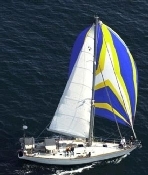 Journal 15; Tobago, West Indies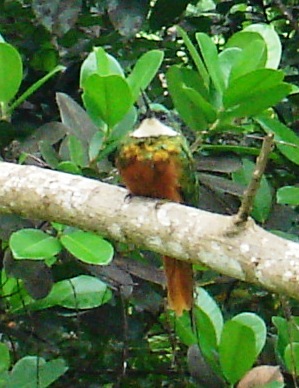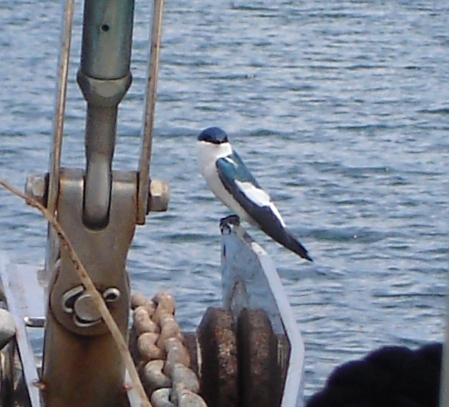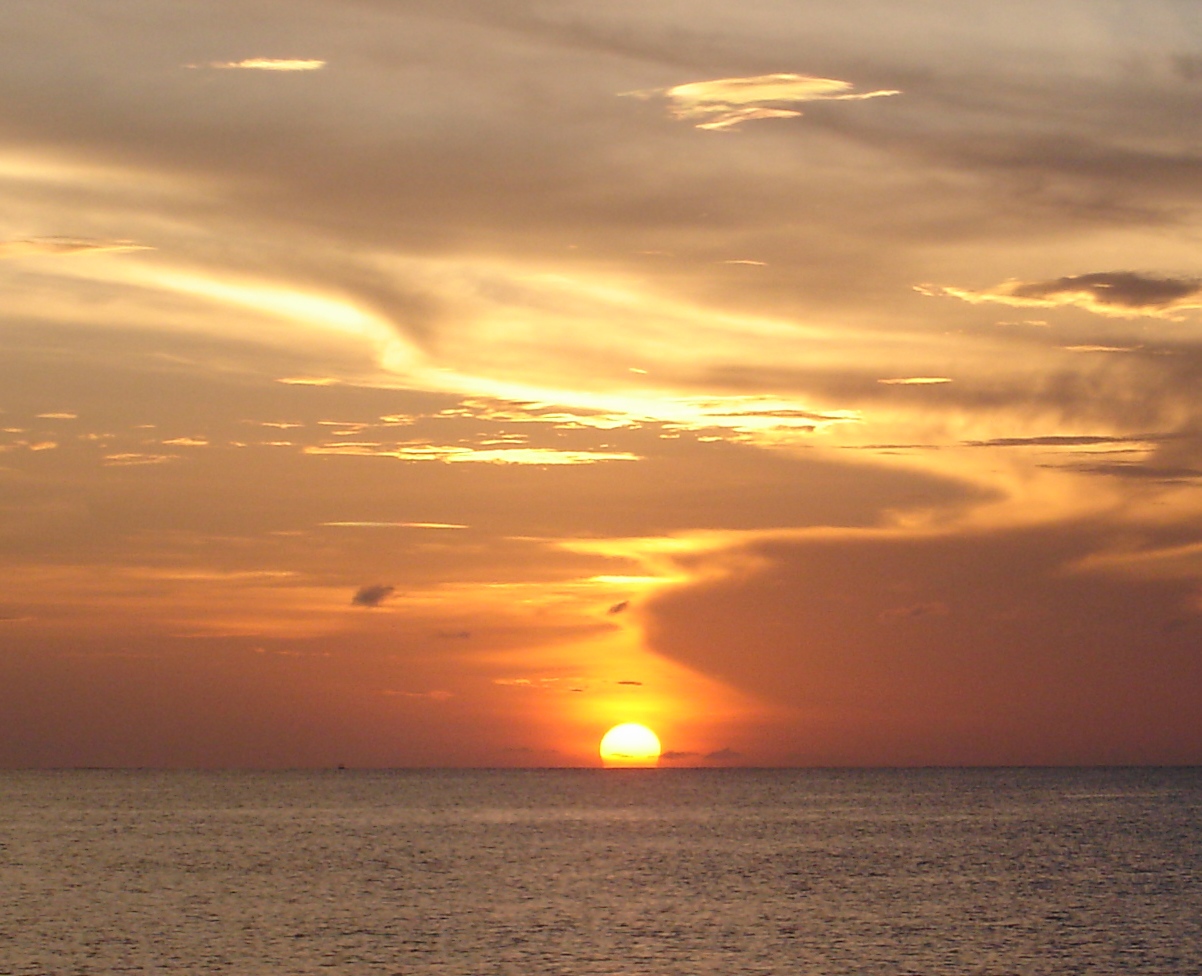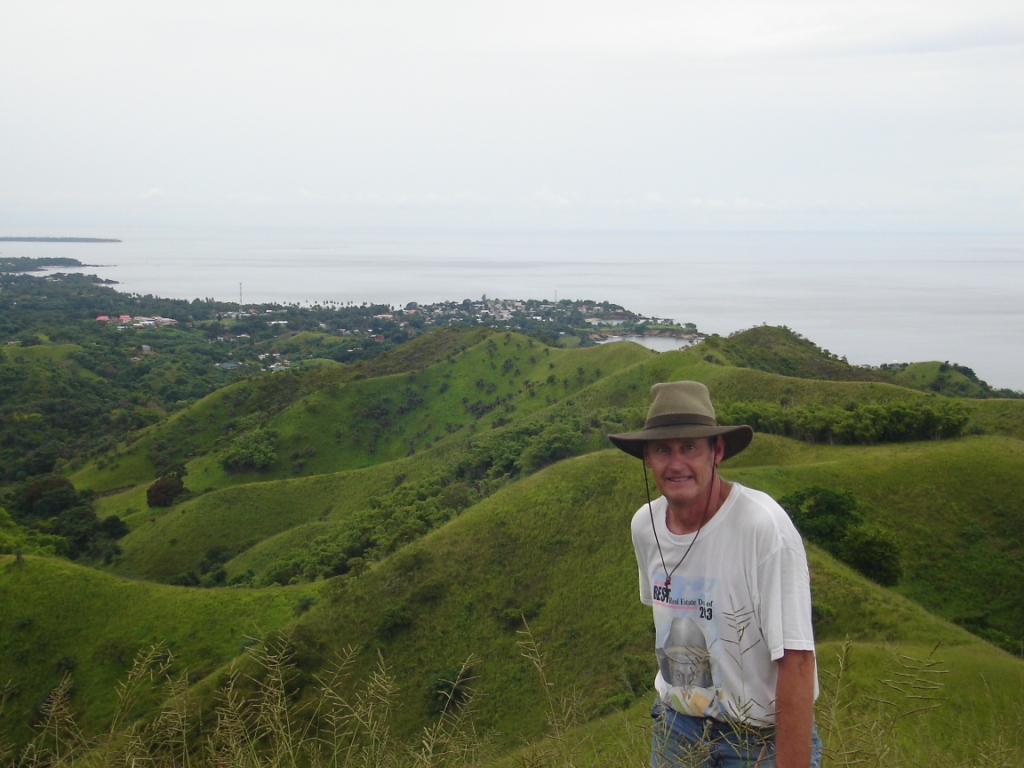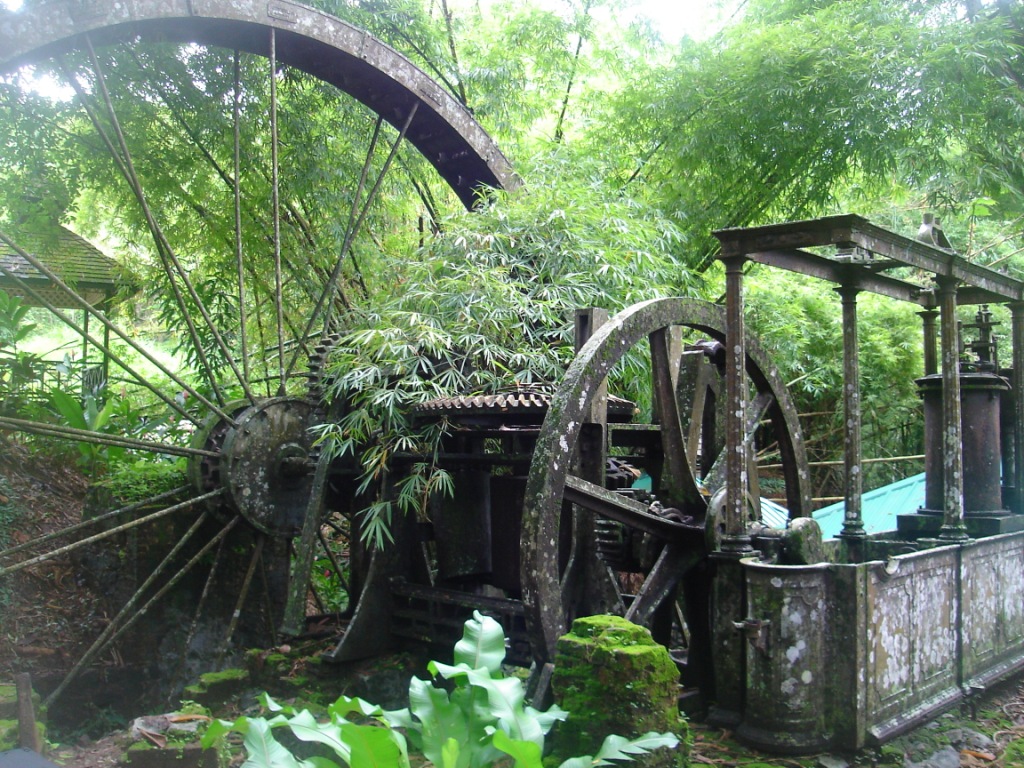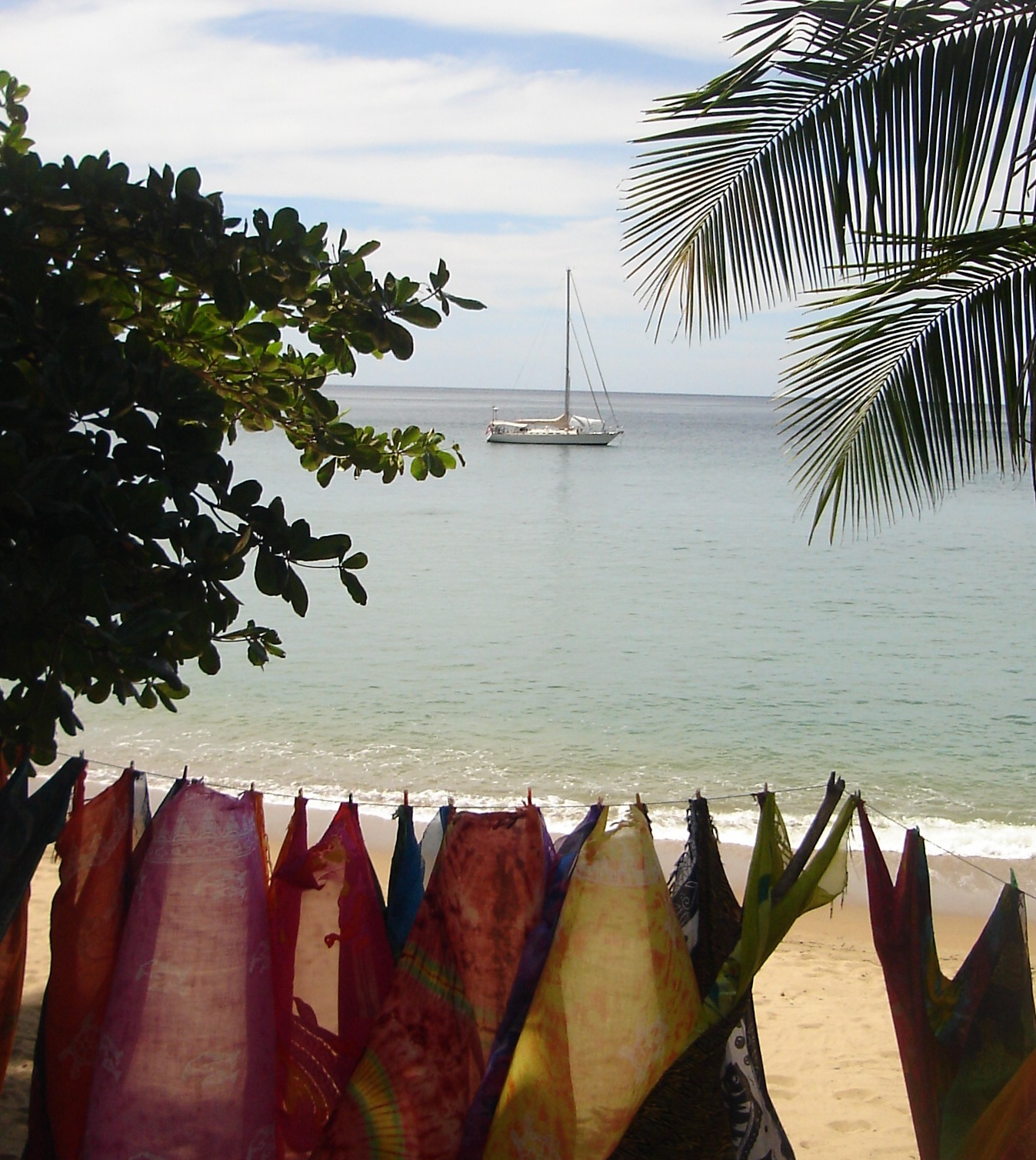 September 6 - October 11, 2008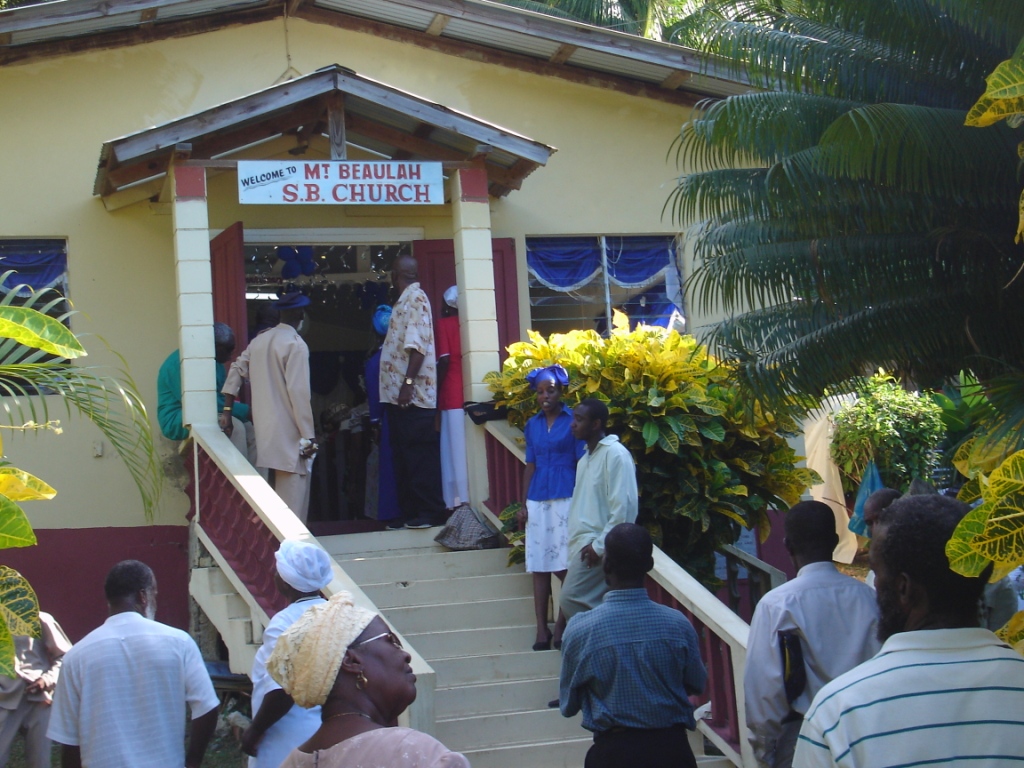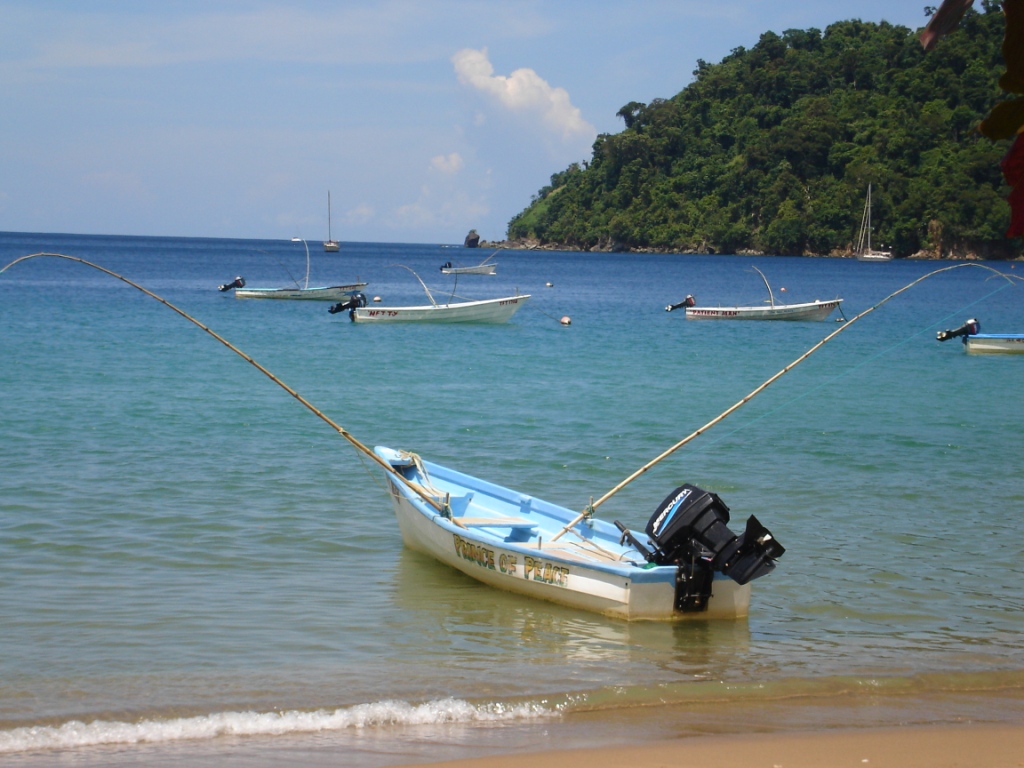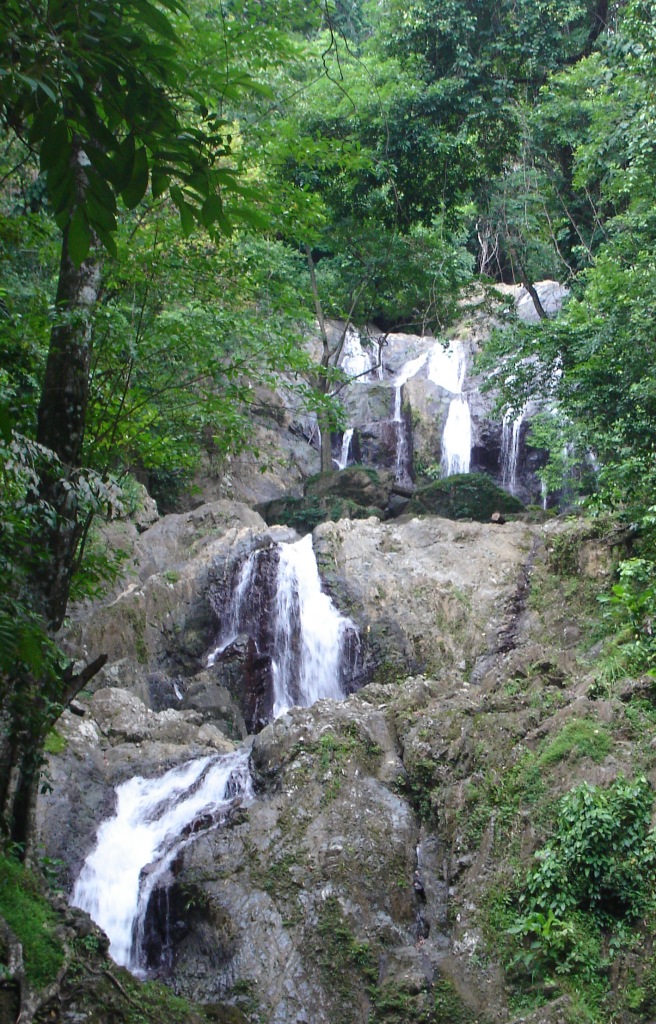 El Regalo at anchor in Englishman's Bay, Tobago.

Tobago's official motto is "Clean, Green, Safe and Serene." After spending five weeks, we agree with those words. When we arrived at Tobago Customs, they asked, "How long are you planning to stay?" We told them a couple of weeks and their general response, "Everyone says that, but you'll stay longer..." They were right!
Tobago is an island east of its sister island, Trinidad, only a few miles from Venezuela and the South American continent. Tobago is an out of the way location bringing with it the charm of the 'old' Caribbean with less outside influence than many of the more developed Caribbean islands. As with all the islanders we have encountered, the people were friendly and very helpful to us 'outsiders.'

We have noticed small differences in each of the Caribbean islands. Here in Tobago, the locals love the water! By 6AM they are already in the water. Throughout the day people spend more time in the water than they do on the beach. Although the water is warm, we cannot stay in the water for hours at a time, like the locals.

Tobago is a very unspoiled island and the bird life is abundant, more than any other island we have encountered. There is nothing like the sound of numerous types of birds chirping while lying in bed in the early morning hours. One particular type of bird found the bow of the boat irresistible and would visit us at each new anchorage.
Throughout the Caribbean there is a slow, relaxed pace that is especially prevalent in Tobago. When we arrived at Charlottesville, I asked if there was a bank. No, there wasn't, but there was an ATM machine, but it had not worked since installation. I could take a bus to the next village and they have an ATM that usually works. Problem was the bus company ran out of bus
tickets and you cannot board the bus without a ticket. Why they were out of tickets for several days was perplexing since the bus ran every hour to the main bus terminal. The only gas station in the village was out of both gasoline and diesel. Their explanation was that one of the only two fuel trucks to service the island was broke down. In summary, you learn 'to go with the flow' by slowing down to their pace, otherwise your life will be tormented and miserable. Eventually the bus tickets showed up, the gas and diesel were delivered and the ATM machine was even dispensing cash before we left.

The morning of Friday, October 3rd was memorable for us onboard El Regalo. For several weeks we had been enjoying a "Shade Tree" canvas that covered El Regalo's entire bow and mid ship. Being in the shade, during the hot days we could lie in a hammock or a deck chair and enjoy the breeze. On this morning at 6:30 am, a thunderstorm was approaching, a common event. The winds gusted up to 20 knots, no big deal. Then 30 knot winds, not good. At 40 knots the Shade Tree began to vibrate and we knew it would self destruct. When the wind hit 53 knots (60+ MPH) all hell broke loose; I thought we were in Oklahoma. At that point the canvas was disintegrating and we were on the deck trying to keep the cover from flying off and destroying the wind generator. We finally got control of the flying canvas but it was severely damaged. The wind gusts were so strong that the heavy seams were blown apart, plastic clips torn apart, etc. Oh well, we later cannibalized the two pieces and now have one functional cover.
In addition to our own problems during this storm, I spotted a local fisherman, Joe, who was being swept out to sea. He had started rowing his tiny dinghy from the shore to his moored fishing boat before the winds hit. The winds hit suddenly, he was overwhelmed by the strong wind and waves and was blown past his boat headed out to open sea. The winds swept him close to our boat, he waved at me and I signaled back to him that I would come to his rescue after we got the canvas under control. I then took our dinghy (with a motor) and towed him back to his big boat, about one mile. The photo here shows the fishing fleet in calmer weather.

Joe's boat

El Regalo

Where we picked up Joe
English is the official language but communicating can be a challenge with the expressions locals use. A few of our favorites:
When we requested extra hot sauce be put in our rotti, our waitress acknowledged, "Ahh, don't rush de brush."

One local told me, "You got big belly" meaning, you've got a lot of guts to sail this far from home.

While hitchhiking we were picked up by a nice lady that takes lunch to her aunt. When describing her aunt she said, "She have a very warm mouth" meaning, her aunt has a spicy mouth; she tells it like it is.

Most small fishing boats have a Christian logo painted on the side. One boat proclaimed "Jah will provide" meaning, God will provide.

JoDon and I have continued to enjoy hiking throughout the countryside. One of our longest walks was from the village (seen in the background) into the mountains. What made this hike unique was that we lost the walking trail very quickly and we ended up hiking the entire mountain range making our own trail or finding narrow cow paths.
When we walk in Tobago we normally have our head on a swivel looking for fresh fruit. We return to the boat with a backpack full of limes, avocado and mangos. Looking for fruit gives us a purpose for our walks rather than just wandering through fields.
On one long walk we discovered this abandoned rum factory. The sugar cane mill was once powered using diverted water from a nearby stream.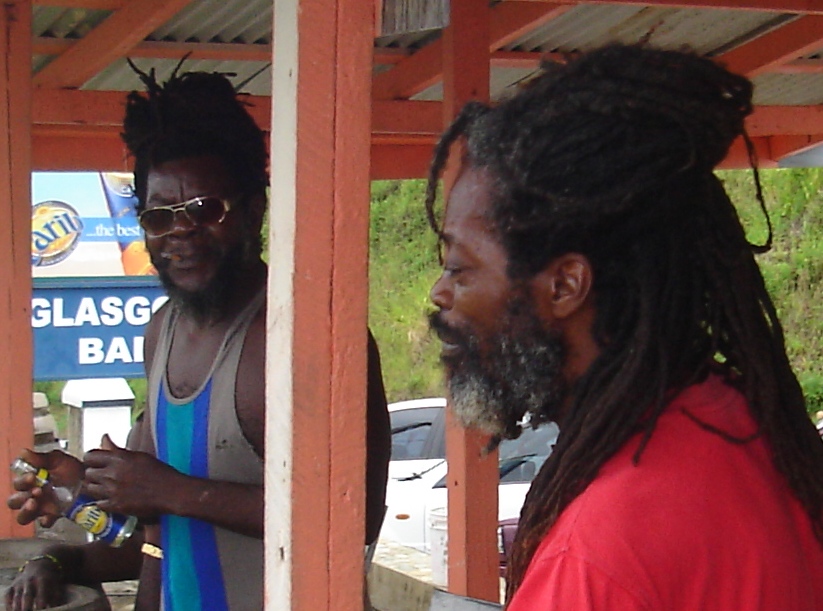 One morning while hiking to a nearby village we decided to stop at a roadside bar to enjoy a cold beverage. There we met two locals nicknamed Sparrow and Rastaman. These two were characters; they had been up all night smoking ganja and drinking. They were tired enough they spoke slowly, enough so that we could 'lime' (chat) with them. They were friendly guys and are now our two best friends of the fishing village, Parlatuvier, Tobago.

Our 'new best friend' in Charlottesville, Tobago is an interesting story. While hiking down a mountain a car stopped and the man insisted that we get into his car for the trip down. While chatting with him, he told us that he was a local born in Charlottesville but has lived in Scotland for 25 years. He and his wife return to Tobago each year to celebrate a Thanksgiving church celebration where his brother is the minister. He invited us to a "free lunch" after the church ceremony. He told us that church would begin at 10:30 am so JoDon and I were sitting in our pew exactly at 10:30. Well, it's the Caribbean and church really did not start until 11; no big deal. The congregation consisted of very large local women, few children and even less men. On this Sunday the church
was filled with invited members of other churches from throughout the island. Each group seemed to try to out pray/sing/chant/shake the other groups. At times the church seemed like an American Indian or African war chanting session, other times I was glad the building was concrete when all these big women were jumping up and down. I had not heard "Jesus" screamed by so many people since I was at Texas Stadium and the Cowboys dropped two passes in the end zone for touchdowns. At 3:30 pm the service concluded and we left before they served lunch. After 5 hours of praying and sweating, we really weren't hungry.
And now the rest of the story:

Two days later we took an afternoon commuter bus one hour across island to hike to Argyle Falls which were quite spectacular. The return bus was scheduled every hour. After waiting 2 ½ hours, a bus arrived but the driver would not let us board since it was full; not sure if the next bus would be full, also. It was getting dark and we were not sure how we would ever get back to the boat. Suddenly a car stopped, our friend from Scotland rolled down the window and said, "We've got to stop meeting like this." He gave us a ride back to Charlottesville. Jah does provide!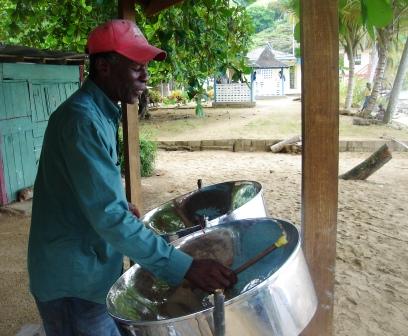 Not many cruisers make it to Tobago so hanging out with the locals was our only entertainment. Here one of the guys provided us a private concert using his steel drums. Not sure how they can make such sweet music!


Diesel was finally delivered to the gas station. We used our
jerry-tanks and hauled 130 gallons of diesel from the gas station, across the road to the beach where we loaded the cans into our dinghy, five trips total. It was a lot of work but the government subsidized diesel only cost US$0.95/gallon, (yes, <$1US) so well worth the hassle!

Tobago lived up to its reputation of "Clean, Green, Safe & Serene" but it was time to move north with our first interim stop back at Grenada. As we pulled up anchor for our overnight sail we enjoyed another evening in paradise watching the sun burn into the sea.

Fair winds,
Brian and JoDon